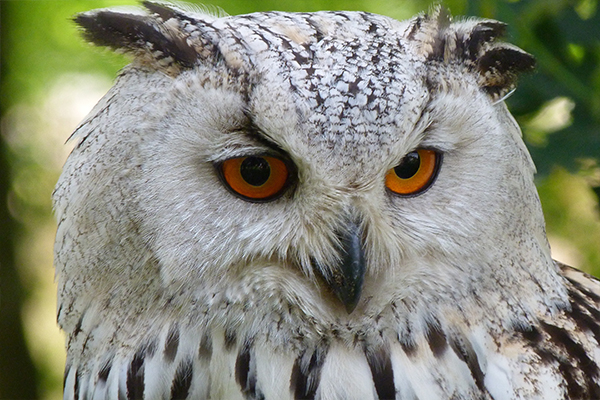 Needs List
We are in need of some of these things. This list is temporary, and will change as we grow.
Things We Need
Paper towels
Dawn Dish Soap
Bleach
Disinfectants
Sheets
T-shirts
Towels
Cat food (dry)
Bird seed
Human chicken baby food
Animal supplements: KMR, Esbilac, Pedialite

Help and Building Material Needs

Volunteers or discounted contractors for repair and maintenance of facilities
Hardware cloth
Lumber
Metal roofing
Caging and carriers will be as needed by our new volunteers
We are always in need of volunteers and donations.
I'm Interested In Donating Funds