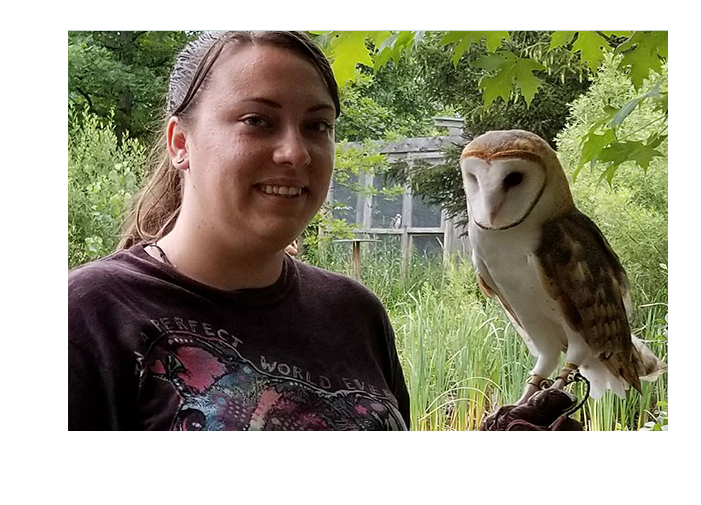 Volunteers
We currently have scheduled classes for volunteers from February through March 2020.
We need volunteers for several areas, that do not always require rehabilitating or handling the animals. Anyone interested in becoming a wildlife rehabilitator can contact us for more information.

Areas Where We Need Volunteers
Rescue and Transport
This includes helping to capture and restrain wildlife, with a licensed rehabilitator. (Training is required and will be provided.)
Educational Assistant
This includes some of the following: helping to set up displays, talking to the public and taking down the displays. (Handling of the birds does require licensing from the NYS DEC.)
Grant Writing
This includes writing grants for specific projects that we are working toward.
Donation Requests
This includes "begging" for donations for our animals.
Building and repairing flight cages and displays

If you feel that you can offer anything else for AWARE, please call one of our contacts or referral numbers for more information. We welcome your help, knowledge, and skills to help the animals that need us.

If you do not get an answer within a reasonable time, PLEASE call us again. We are a small group of volunteers, and we get overwhelmed at times with many issues besides rehabilitation and sometimes we run out of time.